"Skill development a crucial policy priority for India"
Mr Dharmendra Pradhan took charge of the Ministry of Skill Development and Entrepreneurship in early September 2017, soon after he was elevated as Cabinet Minister by Prime Minister Mr Narendra Modi...
India is currently witnessing advent of technology so there are multiple skills which the youth can learn and adapt to changing industry requirements. Jobs are being offered to those who are multi-skilled, for. e.g. today a guard doubles up as a receptionist as well, so his skills should be a mix of security and technological surveillance. With initiatives like Make in India, Digital India, emphasis on Yoga, Mudra Yojna and implementation of GST, there is a consistently increase in requirement of skilled workforce. The relevance of vocational courses has been realized and is now being integrated right from the school level itself. We see today students from India representing the country at WorldSkills Competition and winning gold medals for excellence in their skill sets. If a mason from Pune can represent the country in Sao Paulo WorldSkills for his art in brick laying and win a medal for the country and then get hired in a leading construction company, I am sure there are big opportunities for many. We are on the right direction, but we have a long way to go.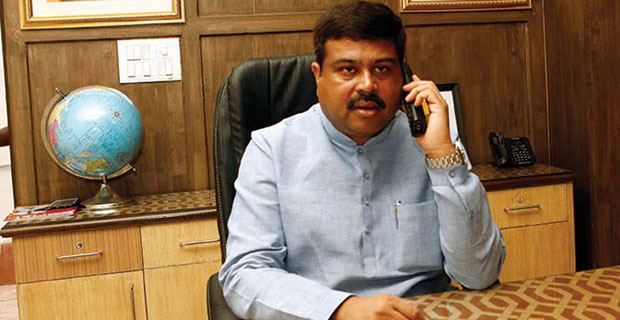 What is the role being played by the National Skill Development Corporation?
The National Skill Development Corporation (NSDC) is a public-private partnership with 51% equity of the private sector facilitates and aims to promote skill development by catalysing the creation of large, quality focussed and for-profit vocational institutions. The mandate is to enable a support system which focuses on quality assurance, intelligent information systems and train-the-trainer programmes, either directly or through partnerships. NSDC acts as a catalyst in the skill development domain wherein it provides funding to enterprises, companies and organizations that offer skill training. Currently, NSDC has been actively ensuring implementation of the Short Term Skill Development courses and also the Pradhan Mantri Kaushal Vikas Yojana (PMKVY) for MSDE. We are however, reviewing its role and will soon further define its activities to further benefit the overall ecosystem.