Sri Lanka—the magical wonderland
Golden Sun kissed beaches, picturesque locations, lush greenery, an island compact with all the gifts of nature and an ancient...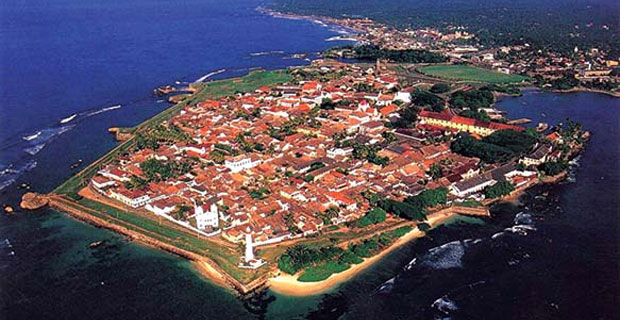 Galle Fort
Sri Lanka is a country which holds a large number of cultural festivals such as the Kandy Esala perahera , vesak festival , Sinhala –Hindu New year, where one nation does every cultural ritual at the same auspicious time. During the month of August, Kandy becomes a busy city with preparations for the Kandy Esala Perahera, one of the most glamorous and colorful cultural pageants held in Sri Lanka. The temple of the sacred tooth relic is the most historic and important place in Kandy, alongside the historic Kandy Lake.