Sri Lanka—the magical wonderland
Golden Sun kissed beaches, picturesque locations, lush greenery, an island compact with all the gifts of nature and an ancient...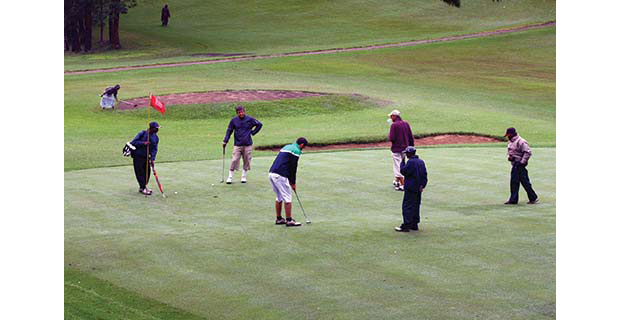 Victoria Golf Club – Nuwaraeliya
Up in the Hill country, away from the hustle and bustle of the city and among tea plantations which spread across for miles, and enjoy a cup of refreshing Ceylon tea which delights your senses. Horton plains is a popular area for those who like a bit of adventure by trekking and hiking and cycling, and Nuwara Eliya , known as ''Little England '' becomes a busy city during the peak season . One should not miss the ''Nuwara Eliya Super Cross'' which is a famous motor racing activity in the city. The Royal Turf Club which is famous for horse racing, and the Nuwara Eliya Golf course are also must see attractions for anyone who visits this famous city which is surrounded by lush greenery and the misty mountains.