Sri Lanka—the magical wonderland
Golden Sun kissed beaches, picturesque locations, lush greenery, an island compact with all the gifts of nature and an ancient...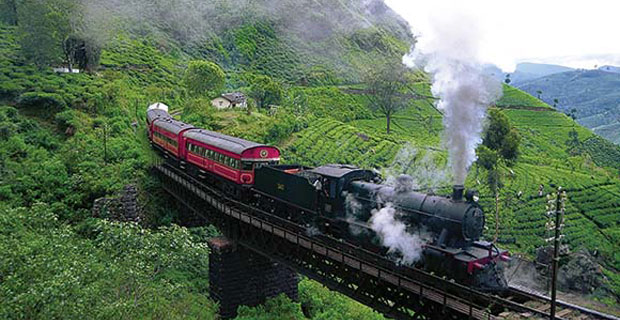 Vice Roy train – Rolling tea estates
On your visit to Sri Lanka, the majestic looking Galle fort overlooking the Southern coast is a must see attraction which you should not miss. The iconic UNESCO heritage stands like a lone sentinel, depicting the past glamour and grandeur of the colonial era. The Dutch influence made a huge impact on Sri Lanka- with its cuisine as well as architecture and religion. Up to this date, their descendants still follow their cultural traditions, known as Dutch burghers.