THE PERUVIAN RAINFOREST
The Peruvian Amazon is a fascinating location which offers opportunities to spot incredible wildlife...
Manu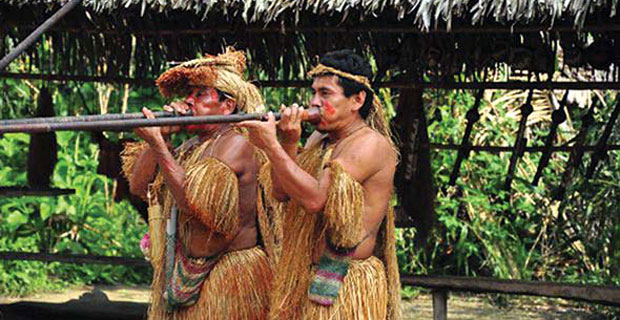 Manu Biosphere Reserve is a sprawling national park in south-eastern Peru located in the regions of Madre de Dios and Cusco. It is a UNESCO World Heritage Site and contains incredible levels of biodiversity with more than 15,000 species of plants, over 1000 species of birds, and above 400 species of mammals, reptiles and amphibians. The Manu region is split into three main zones: the Manu National Park, the Manu Reserved Zone, and the Manu Cultural Zone.