THE PERUVIAN RAINFOREST
The Peruvian Amazon is a fascinating location which offers opportunities to spot incredible wildlife...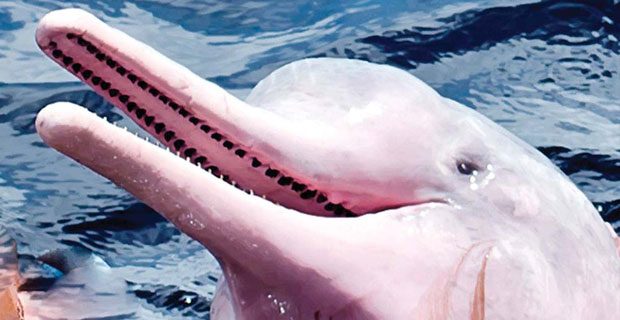 Tambopata region is home to the highest concentration of clay licks in the Amazon Rainforest. This is where large and colourful macaw parrots come to feed on the medicinal and salt rich clays, along with different monkeys, tapir, and capybara. Tambopata also accommodates some excellent lodges offering a good blend of comfort and services, with great location and ease of access to wildlife, including locally employed guides having thorough wildlife knowledge.