STATE TALK
What states are saying about themselves
ORISSA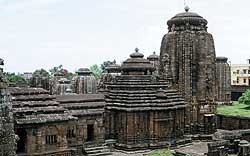 Forest based products provide livelihood to a large section of the population. About 11 million dependent directly or indirectly on forests for employment.
As percentage of national reserves, iron ore forms 32.9 per cent, bauxite (50 per cent), nickel (95 per cent), chromite (98 per cent) and coal (24 per cent).
Numbers of working units in large and medium industries, small scale units and cottage and handicraft industries are 334, 59079 and 492471 respectively.
The fixed investments in the above sectors in USD million are 409, 274 and 117.
Team Orissa would like to describe the state as a land of opportunities and India's top industrial investment destination.
---
GOA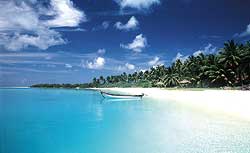 New projects on the anvil include software technology park, integrated infrastructure development scheme park, film city, growth centres, ASIDE, food / wine / bio-tech / pharma parks.
Sky bus project.
A flourishing trading culture, and major port.
Friendly people in a healthy environment.
Smart alternative for the smart investor.
Electric atmosphere.
Extensive support systems.
---
HIMACHAL PRADESH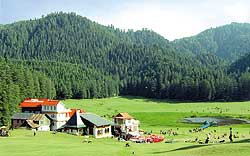 Investment opportunities in IT, bio-tech and tourism, hydro-electricity.
Far reaching bio-technology and eco-tourism policies.
Impressive network of roadways, railways, aviation and waterways.
Peaceful and serene atmosphere, consistent political framework.
Housing sector open to investors from outside the state for the first time.
Baddi, the newfound love nest of the Indian industry, has attracted 75 per cent of the Rs 35,000 crore invested in the state.
---
KERALA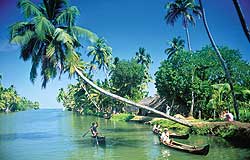 Strategic location on the trans-national trade corridor.
Well connected road and rail network.
Three international airports at Thiruvananthapuram, Kozhikode and Cochin.
An international seaport with container cargo-handling facility at Cochin.
Excellent communication network.
Highest density of science and technology personnel.
100% literate workforce
Rich natural resources—minerals, marine and agri-products.