"Self-reliance for India does not mean looking inward, but being a responsible global player"
The seeds of India's democracy were sown even before India ...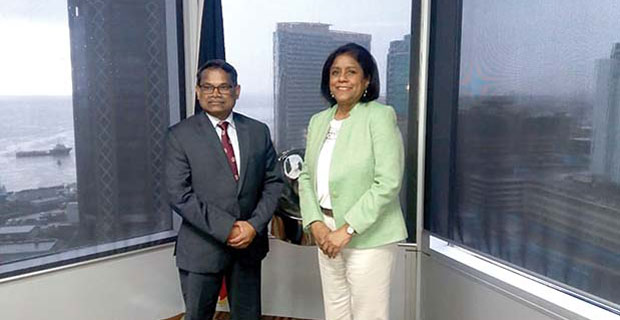 As a corollary to the previous question, could you also talk about the strong cultural diplomacy and soft power exchanges through the ICCR, MGICC and others?
People-to-people contacts have been at the centre of our relationship. Indian music, dance, art, films, festivals, Diwali, yoga, Ramleela and cricket, have played a seminal role in binding people of the two nations together. The Know India Programme is helping Indo-Trinbagonians to visit India and reconnect with their ancestral roots. On 2 October last year, on the occasion of the 151st birth anniversary of Mahatma Gandhi, we unveiled his bust at the long-awaited Mahatma Gandhi Institute of Cultural Cooperation complex. Hon'ble Minister of Health and the local MP Mr Terrence Deyalsingh joined us on that occasion. This is the largest cultural centre that the government of India has built outside India. This demonstrates the importance that we accord to our relations with this country.