Philanthropy in the Indian American Community Giving Back to India and America
Philanthropy is an act of contributing personal wealth, goods, time, talent, and expertise for charitable or similar causes to promote ...
Bibi DhanKaurSahota Chair in Sikh Studies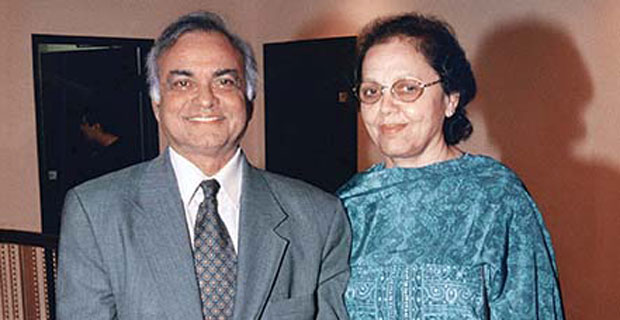 Dr. HarvinderSahota donated $ 1.5 million to the University of Irvine, California for a chair in Sikh studies. The chair will be named after Sahota's mother, BibiDhanKaurSahota. The university and Sahota signed the agreement August 12, 2015 which includes teaching graduate and undergraduate courses in Sikhism, starting in September 2016. Dr. Sahota is a graduate of Patiala Medical College in Punjab. He is the creator of the perfusion angioplasty balloon. He is affiliated with four universities in Southern California; Claremont Lincoln University, Claremont School of Theology, Loyola Marymount University and U.C. Irvine.