Philanthropy in the Indian American Community Giving Back to India and America
Philanthropy is an act of contributing personal wealth, goods, time, talent, and expertise for charitable or similar causes to promote ...
—Excerpted from the journal 'Philanthropy in the Indian American Community'.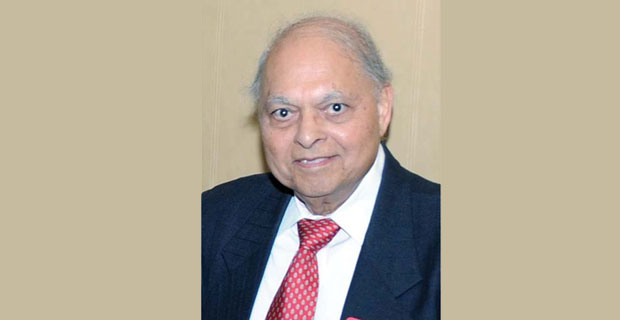 —The author regularly writes and speaks on Indian Diaspora. He co-authored The Gadar Heroics – life sketches of over 50 Gadar heroes, published in 2013, the centenary of the Gadar Movement that was started in the USA to free India from the British slavery. The author also chaired two prestigious international A4-size hard cover book projects each running over 200 pages—Global Indian Diaspora: GOPIO Making an Impact (2012) and Indians in Greater Los Angeles Area (2017).
To download or buy, please visit, www.indianamericanheritagefndn.com/publications/