Philanthropy in the Indian American Community Giving Back to India and America
Philanthropy is an act of contributing personal wealth, goods, time, talent, and expertise for charitable or similar causes to promote ...
MAJOR DONORS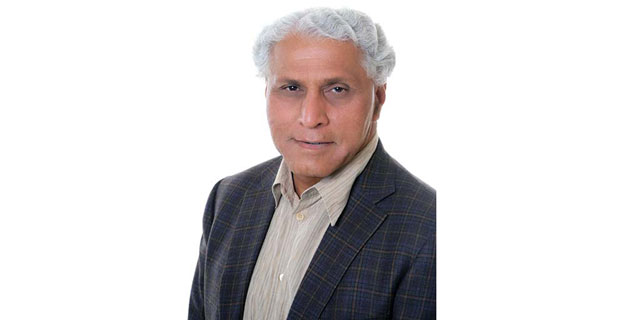 Dr. Romesh Wadhwani, a Silicon Valley Entrepreneur
Romesh Wadhwani, a successful Silicon Valley entrepreneur and philanthropist, founded the Wadhwani Foundation in 2000 to which he committed to donate most of his wealth. He became a member of the Gates Buffet Giving Pledge in September 2012. As of April 27, 2018, his net worth as per Forbes was $3.1 billion. In an interview published by Economic Times on May 8, 2012, he said, "I set up the foundation early so that I could give it my best years and I plan to give away 80% of my net worth in my own lifetime." Wadhwani Foundation, as per India West of January 8, 2014, had assets of more than $100 million and had spent around $25 million on its different initiatives in India. On 15th July 2015, Romesh announced a commitment of $ 1 billion to WadhwaniFoundation.