Philanthropy in the Indian American Community Giving Back to India and America
Philanthropy is an act of contributing personal wealth, goods, time, talent, and expertise for charitable or similar causes to promote ...
Dr. Chirinjeev Kathuria donated funds for medical school in Virgin Islands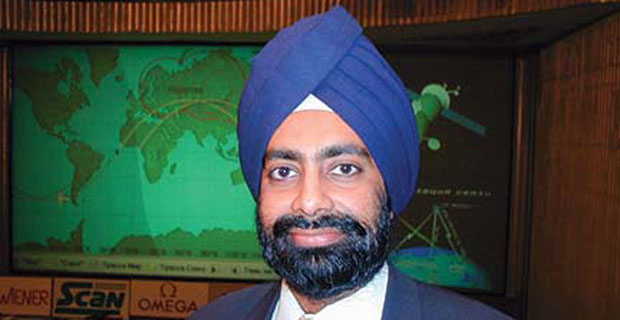 Dr. ChirinjeevKathuria, president and chairman of Chicago-based New Generation Power, donated $ 30 million on behalf of his company to the University of the Virgin Islands (UVI) to help launch a territory-wide medical school. The gift was announced by David Hall president of University of Virgin Islands in May 2014. The medical school will be developed in partnership with the Virgin Island's two hospitals — Schneider Regional Medical Center on St. Thomas and Juan F. Luis Hospital on St. Croix. The Boston University School of Medicine has been instrumental in helping UVI plan for the school.