Qatar Investment Authority leads $150 million funding in Byju's
Bengaluru-based edtech company Byju's in July announced it has received ...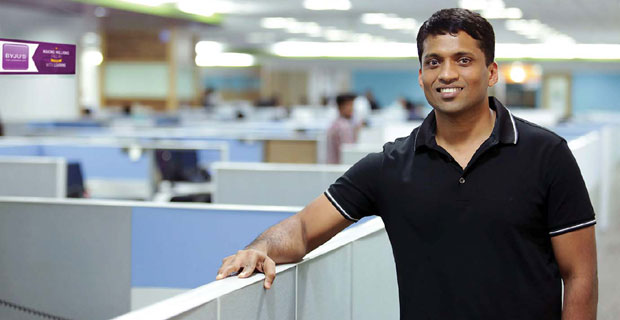 Mr Byju Raveendran
"High adoption and 85 per cent annual renewal from small towns and cities shows the increasing acceptance of digital learning as a primary tool for learning at home. This partnership will support and strengthen our vision of creating and delivering personalised learning experiences to students," said Mr Raveendran.
"This investment underscores QIA's strong commitment to the education sector and our focus on investing in leading innovators in the technology, media and telecom (TMT) industry globally," added Mr Mansoor Al-Mahmoud, CEO of QIA.