"We are expecting to do well in the Indian market"
Yes, this has been a family business ...
There are plenty of wine producing countries around you in Europe. How does Luxembourg manage to compete in this market?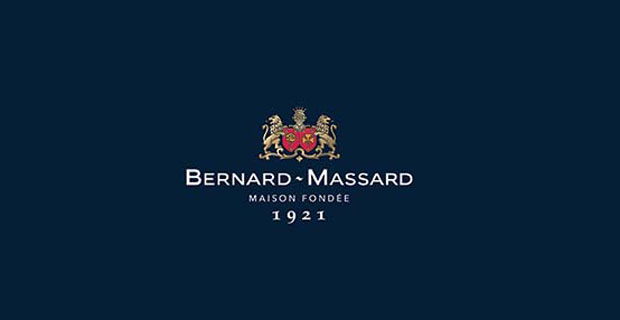 Let me say that we've been able to expand because our focus has constantly been on quality. The Champagne region alone produces 300 million bottles a year, as a country we produce only six million annually. We are such a small country that producing bad wine is not an option. Then operational costs become too high. The wages in Luxembourg are pretty high and the per capita income is second highest in the world. Life is very expensive. In Luxembourg most wines are sold locally. You have privately held wineries run by families. There are 60 of those—with land holdings varying from three hectares to 50 hectares. Bernard-Massard is the largest private producer in Luxembourg. We produce three million bottles a year. You also have a cooperative that pulls in produce from 300 growers that own almost half of the vineyards. Overall, as I mentioned, we in Luxembourg produce six million bottles a year, and Bernard-Massard produces half of them.

How about the export market?
As far as exports are concerned, our company developed a different philosophy. Since day one we've been exporting our wines. We had a trade pact with Germany before the First World War. After that we found a new partner in Belgium. Our largest exports are to that country. Today we export to over 20 countries. We've spread our wings little by little. For me, it is as much a passion to produce wine as it is to promote it. I find the whole thing exotic. It also helps promote my country, because not many people know about Luxembourg. To make people around the world discover wines from Luxembourg makes it doubly interesting. And now we've forayed into India.