Kamala's Indian and Jamaican heritage creates new American dream
Kamala Devi Harris has deftly melded her dominant ...
In this, there are echoes of the life stories of the last two Democratic presidents, Bill Clinton and Barack Obama. Their fathers were divorced from their mothers and virtually estranged from them.
Indian American Press Secretary
Democratic Vice Presidential candidate Kamala Harris has picked Indian-American Sabrina Singh, who was on the communications team of former US Secretary of State Hillary Clinton's 2016 presidential campaign, as her Press Secretary, it was reported. Singh, 32, previously worked as spokesperson of two Democratic presidential candidates—New Jersey Senator Cory Booker and former New York mayor Mike Bloomberg, the American Bazaar reported on Monday. "I'm so excited to join the #BidenHarris ticket as Press Secretary for @KamalaHarris! Can't wait to get to work and win in November," Singh said in a tweet. Her grandfather J.J. Singh was the head of India League of America, a non-profit championing the interests of the Indian-American community.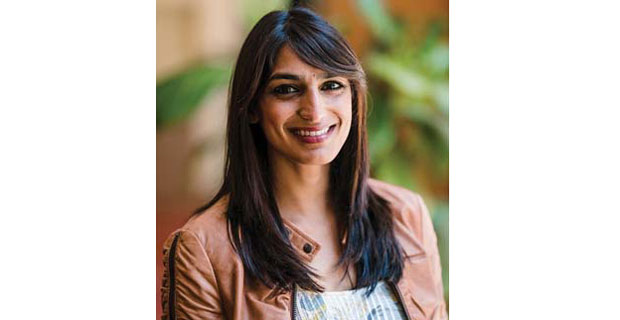 Ms Sabrina Singh