Writing about sacred food helped me figure out my faith: Shoba Narayan
Award-winning author and columnist Shoba Narayan is a graduate from the Columbia Journalism ...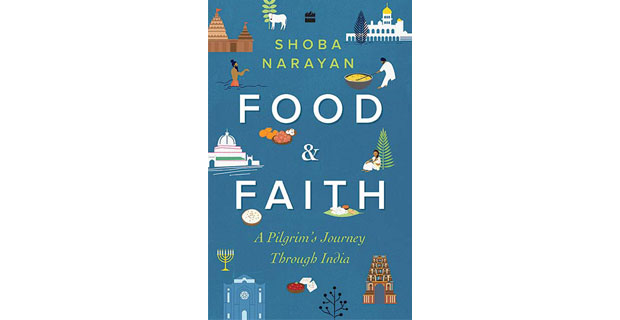 "Using food as an anchor and guide seemed like a good way to parse the hundreds of thousands of Hindu temples in India, each with specific creation-myths, rituals and, yes, recipes. If nothing else, I would eat well," the author added. An interesting thing happened as she traversed the world of Hindu temple prasadams.
"I discovered that while the food was interesting, my journey also prompted larger questions about faith and its place in our lives and society. And that is what this book eventually became: a pilgrim's quest into the world of faith told through food," Narayan said.
Quite naturally, the writing of the book had a profound impact on her. "I am a Hindu. It defines who I am, perhaps not as much as feminism, and certainly not as much as being a writer or a mother. But if I had to list out the top five things that are part of my identity, it would be part of the list," Narayan said.
At the same time, there was the reaffirmation that "all religions share broad strokes. They talk about developing courage, character and tenacity to cope with the ups and downs of life. Faith, at its best, is about giving strength and succour. As it turns out, the religion that I was born into, Hinduism, has answers for many of the above questions. It is also an imaginative faith, full of myth and folklore, rituals that incorporate lights, lamps, flowers, music, dance and sacred food."