COVER STORY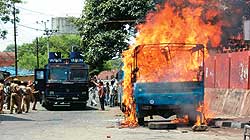 HOW MUCH LONGER?
Kashmir burns, India bleeds and Pakistan torments. How much longer will we live with this?
SPORTS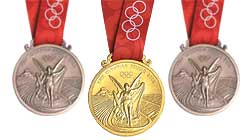 BEIJING STORY
India shows potential
DIASPORA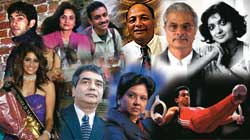 OVERSEAS INDIANS
Guts and Glory
NRI-PIO SECTION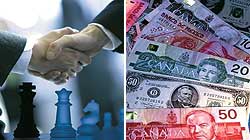 NRI INVESTMENT
Windows of opportunity

EDITOR'S DESK

It requires a bit of foul play by Pakistan every now and then to spark the patriotic spark in every Indian, wherever in the world he may be.

COLUMNS
YOGI ASHWANI


Fighting Fat with the Power of Yoga
NRI Investments