QUARTERLY LEDGER
Ambuja Cements, a part of the LafargeHolcim Group, reported a 10 per cent growth in May...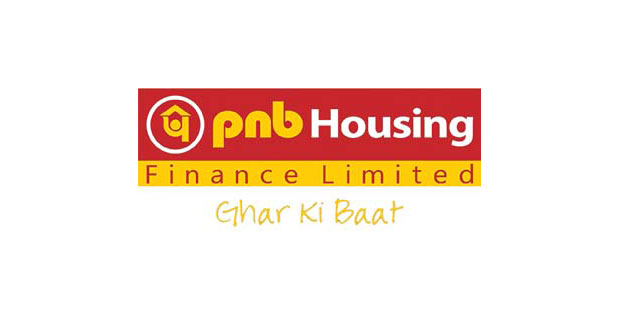 Q4 profit of Rs 219.2 crore
Housing finance company PNB Housing Finance in May reported a rise of 44 per cent in its net profit for the quarter ended March 31, 2018. According to the company, the net profit during the quarter under review increased to Rs 219.2 crore from Rs 152.4 crore reported for the corresponding period of previous year. Besides, the housing finance firm's 'Net Interest Income' registered a growth of 36 per cent to Rs 451.8 crore from Rs 332.7 crore.