GLOBAL INDIAN DIASPORA – GOPIO Making An Impact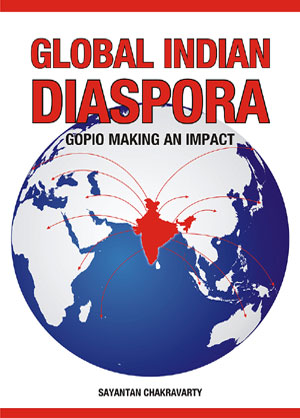 A 208 page, glossy, all-colour, impactful coffee table format book on the Global Indian Diaspora that takes a look at key issues concerning overseas Indians through the eyes of the GOPIO (Global Organization of People of Indian Origin) and its top officers, life members and chapters. Also a summary of the Little India-s across the world, political stalwarts and Nobel winners of Indian origin.

Domestic (within India) = Rs 1500 inclusive of delivery charges.
---
Outside India = USD 55 including express courier from India.
Please NEFT the amount on below mentioned bank details & Email Us the details at: sales@indiaempire.com