QUARTERLY LEDGER
Ambuja Cements, a part of the LafargeHolcim Group, reported a 10 per cent growth in May...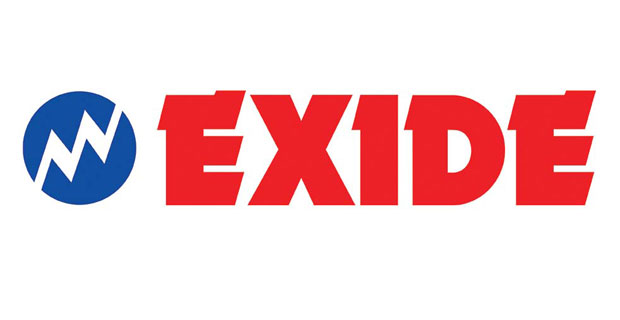 Q4 profit of Rs 189.56 crore
Battery maker Exide Industries in May reported a 15.4 per cent rise in its standalone net profit for the fourth quarter of 2017-18. The company reported a standalone net profit of Rs 189.56 crore for the quarter-ended March 31, 2018 compared to Rs 164.26 crore reported during the corresponding period of 2016-17. Further, its total standalone income during the period under review rose by 10.94 per cent to Rs 2,479.69 crore from 2,235.21 crore earned in the same period of the previous financial year. However, for the last financial year, the company reported a fall of 3.65 per cent in its net profit to Rs 668.35 crore from Rs 693.64 crore reported in the previous fiscal.