Sri Lanka—the magical wonderland
Golden Sun kissed beaches, picturesque locations, lush greenery, an island compact with all the gifts of nature and an ancient...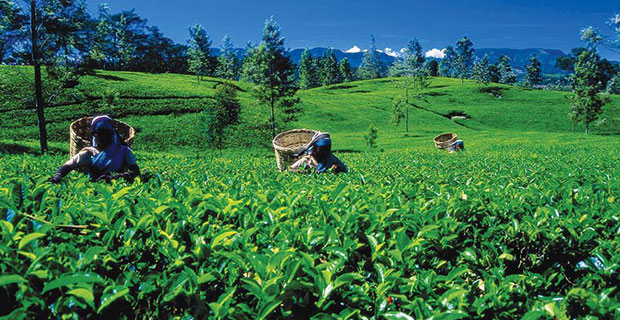 Rolling tea estates
Sri Lanka is a safe multi-cultural and a multi ethnic country, with all races and religions living in peace and harmony. Due to the prevailing peace process Sri Lanka has been recommended as a safe country for tourists. Colombo is the commercial Capital where one can enjoy all the 5 star hotels and apartments, shopping malls and recreation centers, and one can get a panoramic view of the Colombo Harbor and the ocean, from iconic hotels. Tour operators and travel agents play a major role in promoting the tourism sector, and helping to generate a higher income. There is direct air connectivity from Colombo via all the international airlines, to all the major destinations across Asia and Europe.