"RERA is buyer friendly and will improve transparency"
NAREDCO President Mr Parveen Jain speaks to Consulting Editor (Business) Yogesh Sood on key issues in the Real Estate sector
Following RERA, according to you, what are the challenges being faced by the Real Estate Sector?
RERA is going to have positive effects on the industry as it has addressed the issues and problems being faced by the industry. RERA is buyer-friendly and is going to make the system more transparent, systematic and streamlined.
There is a section in the Real Estate Industry that feels that linking Aadhaar card to property deals will slow down the sector. What are your views on this?
Linking Aadhar card to property deals shall not slow down the sector but in fact it shall make the system more authentic and transparent with proof of ownership of the property and in property deals.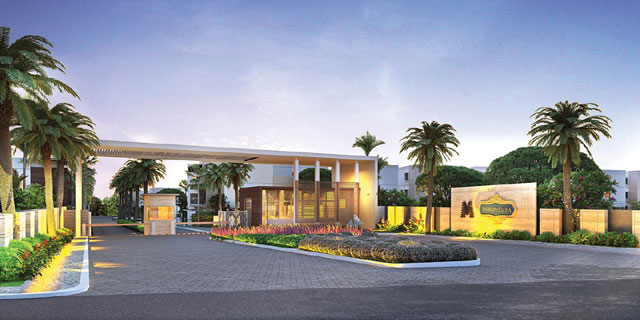 The National Company Law Tribunal (NCLT) has appointed an insolvency professional for Jaypee Infratech. This is part of a court-driven attempt to put in place a revival plan for the developer's much-delayed housing schemes. As NAREDCO President, how do you view this development?
The Law is the best to decide its course of action and the law should take its own course.