"RERA is buyer friendly and will improve transparency"
NAREDCO President Mr Parveen Jain speaks to Consulting Editor (Business) Yogesh Sood on key issues in the Real Estate sector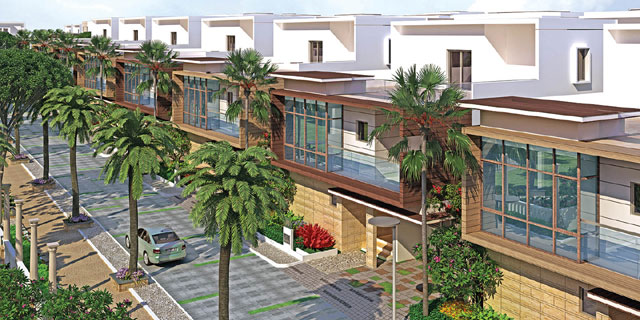 What is the overall assessment in the Real Estate Industry about GST?
GST is having a positive effect on the industry where in lieu of multiple taxation system, now a single consolidated tax system has come into being. This way the things are becoming more simplified, less cumbersome and more transparent.
To read further kindly click below
Proceed to Pay
(Please pay Rs 120 or USD 1.6 to read this story).