"There is a historic trust and goodwill between Oman and India"
Interview with H.E. Mr Hamed Saif Al-Rawahi Ambassador of the Sultanate of Oman to India
Do you feel that Oman's engagement with India on the bilateral front is being taken to the next higher level now?
Relationship between Sultanate of Oman and Republic of India has been very cordial since time immemorial. There is a definite consolidation and up gradation of the ties between the two nations as visible from the enhanced engagement on business and defence matter. On geo-political level both countries have almost identical approach to many a complex problem in Middle East and North Africa (MENA) region.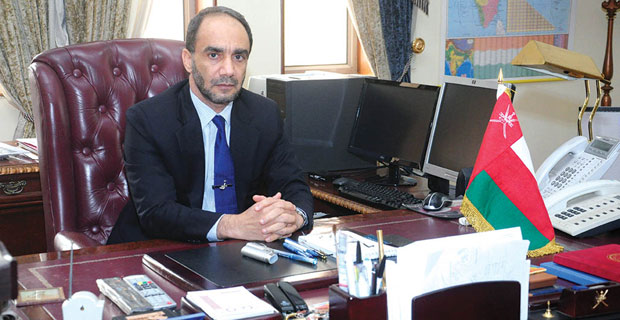 WORK STATION: While at office, Ambassador Al-Rawahi attends to a series of issues that his country wants expedited with India
To read further kindly click below
Proceed to Pay
(Please pay Rs 120 or USD 1.6 to read this story).