BANGLADESH AT 50 MARCHING TOWARDS PROSPERITY
Fifty years ago, on 26 March 1971, our Father of the Nation ...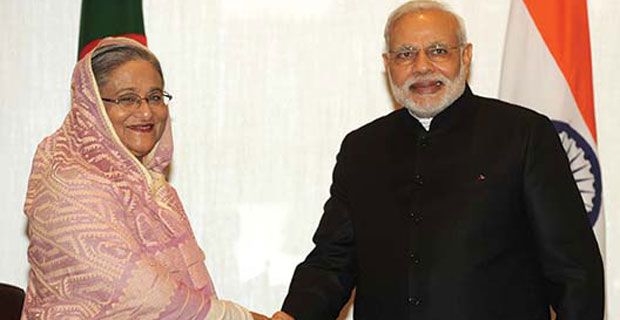 As we celebrate the Golden Jubilee of our Independence this year, we remember all the martyrs who sacrificed their lives during the War of Liberation and the victims of the genocide of 1971 that was inflicted upon Bangladesh by the enemy forces. We also pay respect to the valiant freedom fighters who fought to liberate the motherland.
To read further kindly click below
Proceed to Pay
(Please pay Rs 120 or USD 1.6 to read this story).