Pravasis Honoured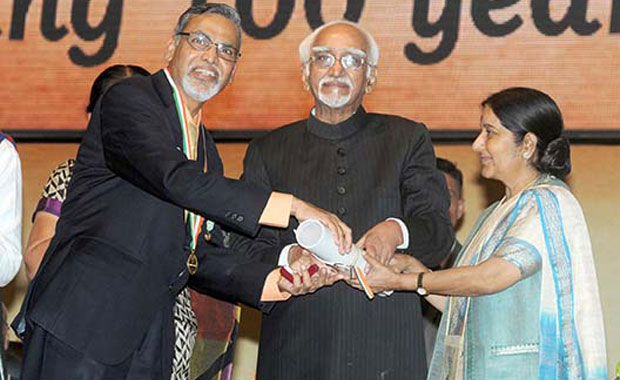 Mala Mehta from Australia was given the Samman for her contribution to Hindi language. She established an 'Indo-Australian Bal Bharatiya Vidyalaya' in Thornleigh suburb in Sydney and since then has been pursuing the growth of Hindi in Australia.
To read further kindly click below
Proceed to Pay
(Please pay Rs 120 or USD 1.6 to read this story).