TWO PIO WOMEN COULD RUN FOR US PRESIDENCY
Can there be two women of Indian origin vying for the US presidential nominations from two opposing parties?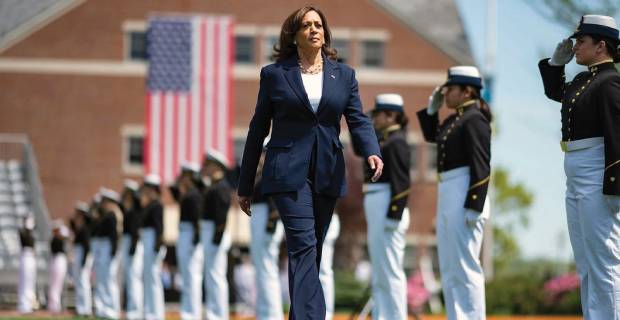 After resigning from the cabinet position as Permanent Representative to the UN with only two years on the job, Haley set about building her base in the party. She set up a political action committee, Stand for America, which endorsed 60 candidates in the November 8 midterm elections and spent $10 million promoting them.
To read further kindly click below
Proceed to Pay
(Please pay Rs 120 or USD 1.6 to read this story).