"THE JOURNEY HAS BEEN ENRICHING"
Dr V.M. Bansal responds to questions from India Empire's Consulting and Business Editor Yogesh Sood.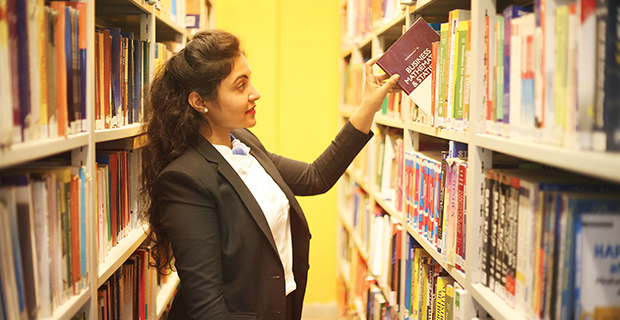 You've worked in both the private and public sectors. Our Prime Minister has been pro-enterprise and pro-entrepreneur since 2014. Do you think that India can progress faster if we have more entrepreneurs and less people burdening the tax payer in the Government rolls?
In my opinion, the issues are very different. Answers lie in everyone thinking or working as an entrepreneur while performing whatever responsibility or role in the Government or wherever. It is this expectation and mindset which needs to be improved. Unless everyone takes accountability for the outcomes of that activity, things will never work out to public satisfaction. It is this quality or commitment to the expected outcomes that is lacking. There have been continuous efforts at all levels to change this mode of thinking in the last 50 years but things have not changed much but for being on the paper because everyone expects others to change. And in almost every case, the desired results and outcomes are not predefined. They are practically non-measurable in every case, from top to bottom. And as you have indicated in your question, it is the spirit, and the quality of entrepreneurship which is absent in most cases. For this reason, out of thousands of people working at different levels of the bureaucracy, you come across a distinguishing story of a few odd bureaucrats. In my view, entrepreneurship should be one of the prime considerations for selection to every particular post and the main plank for survival in such jobs.
Through your years of service, what can you say about the way things have changed in public governance from say the early 1980s through to the first decade of the 21st century?
My understanding is that in the 80's there was higher confidence and better bonhomie among the colleagues. There was more cooperation. While in the first decade of this century, there was less bold decision making compared to the 80's era. Reasons could be numerous.
To read further kindly click below
Proceed to Pay
(Please pay Rs 120 or USD 1.6 to read this story).