INTERRAIT
AN INSPIRING JOURNEY OF GRIT AND VISION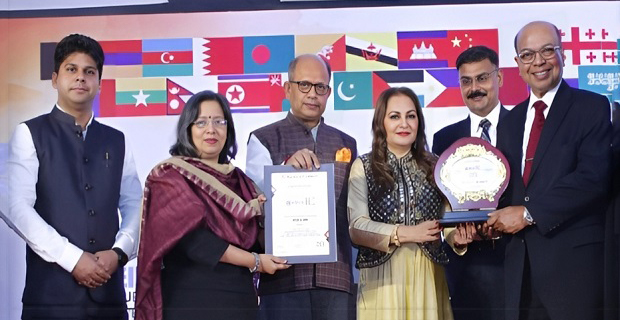 InterraIT's Pioneering Digital Transformation
InterraIT provides consulting, solutions, and managed services leveraging cutting-edge technologies. With a focus on innovation and excellence, InterraIT allows organizations to scale sustainably, automate processes, reduce costs, accelerate time-to-market, and gain a competitive advantage.
To read further kindly click below
Proceed to Pay
(Please pay Rs 120 or USD 1.6 to read this story).