Ambassador's Address
I am extremely happy to introduce you to this special issue ...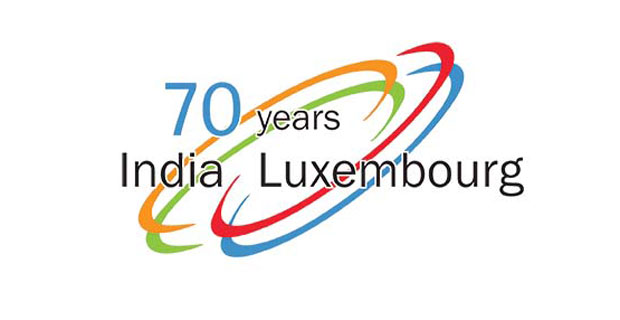 This publication offers also an excellent opportunity to highlight a few facts about Luxembourg, reaching from ICT to Steel and from Satellites to Manufacturing. The facts talk for themselves with a 36% increase in tourist and business visa applications in 2018 compared to 2017 and an increase of 22% of the Indian community living and working in the Grand Duchy last year. Some of our companies, leaders in their domain, have longstanding relations with India, some of which are presented in this special issue. Others are in the process of launching a new base here and we are certainly going to hear more about them in the coming years.
To read further kindly click below
Proceed to Pay
(Please pay Rs 120 or USD 1.6 to read this story).