LUXEMBOURG–A hub for ICT and Start-ups
The development and promotion of the information ...
The development and promotion of the information and communication technologies (ICT) sector is one of the major focal points of the economic diversification strategy in Luxembourg. Whether in terms of infrastructure (data centres, connectivity and internet traffic) or services (especially data protection and data security), this approach is essential, as it supports the sustainable development of many other important sectors such as Finance, Media, Cleantech, Logistics, Automotive and the Space industry. The emerging field of biotech is also directly concerned, as it is particularly affected by issues of confidentiality of medical data.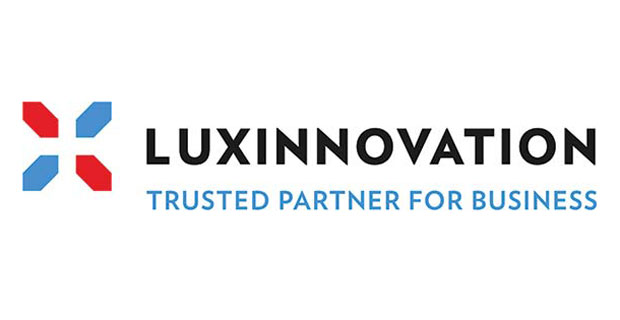 As a "Big Data" hub, Luxembourg is well positioned as a location of choice for the development and internationalisation of ICT companies, as well as for innovation. Supported by an efficient public research infrastructure and projects, the country offers many opportunities for start-ups, SMEs and large companies.
Industry 4.0, targeting the application of digital technologies in the high-tech industry, is considered as a priority in the implementation of the National Sustainable Economic Development Policy. Recent substantial investments have been made by major players in the sector (Goodyear, Husky, Ceratizit ...) with the support of the government.
Alongside this Industry 4.0 approach, the choice of the European Commission to set up in Luxembourg EuroHPC, the European supercomputer network manager, was motivated by the fact that the country is a recognised innovator and ready to play a leading role in the implementation of the European Action Plan with regard to digitisation.
In the latest edition of the Digital Transformation Scoreboard, published in the summer of 2018 by the European Commission, Luxembourg ranks 5th (out of 28 states) in terms of the progress made in digitising the economy. In particular, the country ranks highly in digital infrastructure (2nd), e-leadership - ability to facilitate digital skills (3rd), and investments and access to finance (4th).