TULIP YELLOW
The New Generation Group Housing Project at Gurugram ...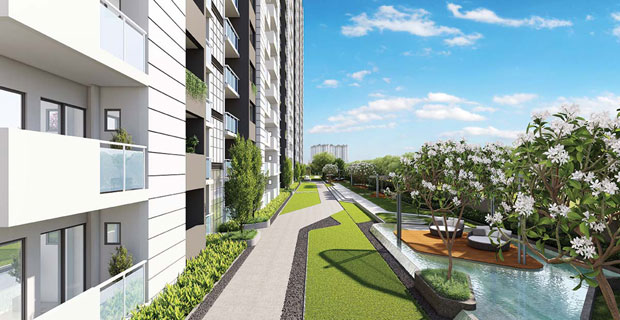 TULIP YELLOW OUTLINE
Tulip Yellow is a Premium Group Housing project having Six (Ground floor plus 26 storied) Skyscraping Towers with 3BHK apartments. Tulip Yellow shall comprise of a total of 630 apartments with 105 apartments in each tower, four on each floor. The location of Tulip Yellow is close to that of Tulip Violet in sector-69 Gurugram and below SPR (Southern Peripheral road). Easily accessible from National highway and SPR, NPR, Tulip Yellow shall be one of the most sought after Group Housing project at the prime location which is located very near to 60 feet wide sector road in sector-69 Gurugram. Equipped with world class amenities, it shall be only about half a kilometer away from the proposed metro line, easily accessible from the IG airport and Sohna road.
To read further kindly click below
Proceed to Pay
(Please pay Rs 120 or USD 1.6 to read this story).