The House of Luxembourg throughout the centuries
The history of the Grand Duchy can be traced back to the year 963 ...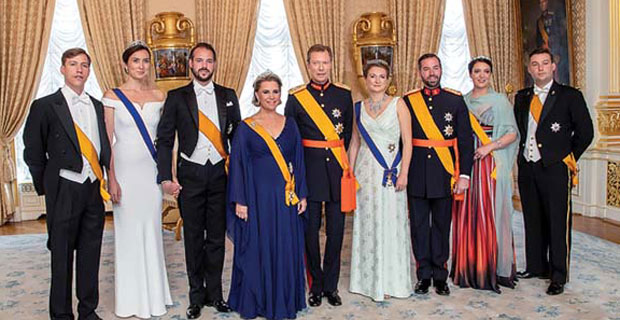 The Grand-Ducal family. © Cour grand-ducale / Claude Piscitelli
To read further kindly click below
Proceed to Pay
(Please pay Rs 120 or USD 1.6 to read this story).