CHEQUERED HISTORY OF INDIA'S PRIVATE AIRLINES
Chennai: NEPC Airlines, Damania Airways, Jet Airways, Kingfisher Airlines, Deccan Aviation, and Paramount Airways have one thing in common. These airlines and several others took off fast only to go bust or get bought out by others.
The list of failed airlines in India is quite long - full service or low-cost - and the major reason was financial crunch due to various factors. Many of these airlines were promoted by well-known industrialists/industrial groups.
The latest airline that finds itself in turbulent financial weather is Go Airline (India) Limited. The reason according to Go Airline is "...due to the ever-increasing number of failing engines supplied by Pratt & Whitney's International Aero Engines, which has resulted in Go First (airline brand) having to ground 25 aircraft (equivalent to approximately 50 per cent of its Airbus A320neo aircraft fleet) as of May 1, 2023".
With nearly 50 per cent of its A320neo fleet grounded, Go Airlines (India) Limited, India's third largest airline, on Tuesday approached the National Company Law Tribunal (NCLT) for resolution under Section 10 of the Insolvency Bankruptcy Code (IBC).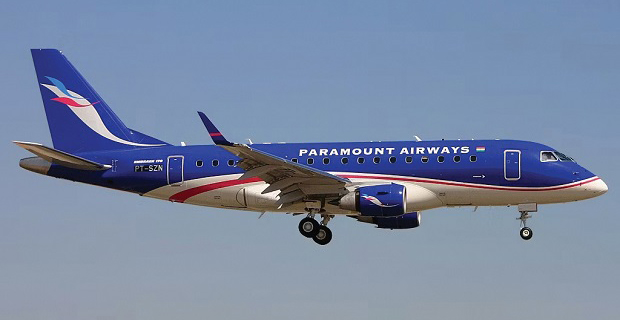 According to Go Airlines, it has been forced to apply to the NCLT after Pratt & Whitney, the exclusive engine supplier for its Airbus A320neo aircraft fleet, refused to comply with an award issued by an emergency arbitrator appointed in accordance with the 2016 Arbitration Rules of the Singapore International Arbitration Centre (SIAC). According to a news report, Go Airlines has filed a case in a US court against Pratt & Whitney.
The airline said it has resorted to approaching NCLT despite the infusion of Rs 3,200 crore by the promoters into the airline in the last three years, of which Rs 2,400 crore was injected in the last 24 months, and Rs 290 crore in April 2023 alone. Thus, the total promoter investment in the airline since its inception is approximately Rs 6,500 crore.
The airline has also received significant support from the Government of India's Emergency Credit Line Guarantee Scheme, the company said. The grounding of close to 50 per cent of its A320neo fleet due to the serial failure of Pratt & Whitney engines, while it continued to incur 100 per cent of its operational costs, has set the airline by Rs 10,800 crore in lost revenues and additional expenses.