PM Hasina orders evacuation of heritage building
Bangladesh Prime Minister Sheikh Hasina ...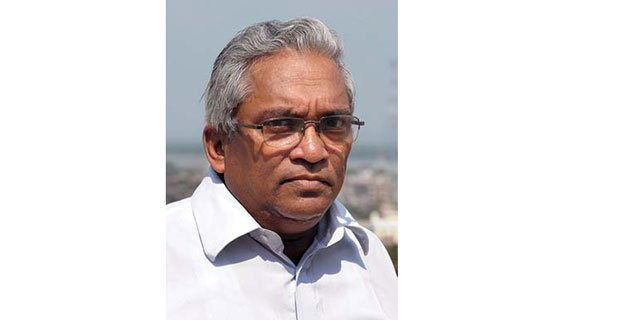 Mr Rana Dasgupta
Mahatma Gandhi, Rabindrath Tagore, Netaji Subhas Bose and other legendary leaders met Jatindra Mohan Sengupta and his father advocate Jatra Mohon Sengupta at their law chamber. "Anti-British revolutionaries led by 'Master da' Surya Sen in 1930 and afterwards went to raid a British arsenal from here, but we couldn't protect the historical house from the land grabbers for last 50 years," Dasgupta said. "At last prime Minister Sheikh Hasina herself rescued the house, which is partly damaged by the hooligans already."
On January 6, Dasgupta had submitted a memorandum to the administrator of Chattogram City Corporation (CCC) urging the government for necessary steps to turn the house into a museum in order to preserve the memory of anti-British movement heroes.
Officials of CTG district administration deployed law enforcers around the house, complying with a High Court order asking the authority to protect the historically important structure and heritage of Chittagong.