"Single window a thing of past"
Estranged Kerala businessman Sabu Jacob ...
Jacob and his six-member team, who returned from Telangana after flying out in a private jet chartered by the state government, had announced that they will invest Rs 1,000 crore to set up an apparel manufacturing unit in the Kakatiya Mega Textiles Park (KMTP) at Warangal there after having a few rounds of discussions with Telangana Industry Minister K.T. Rama Rao and senior officials.
Jacob blew his top after he claimed he was haunted and hunted by numerous government departments in the past one month, but this charge has been flatly denied by both Chief Minister PinarayiVijayan and State Industries Minister P. Rajeev.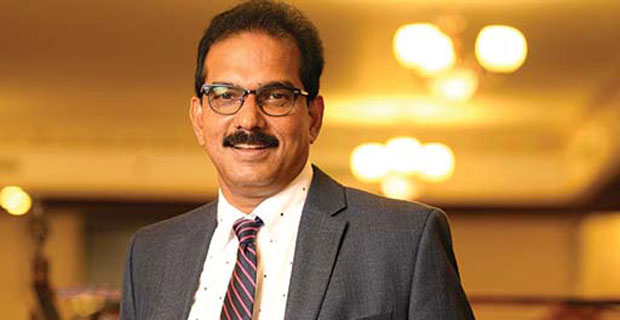 "This Single Window Clearance is a thing of the past and in Kerala, it is like the frog in the well. Lot of things have changed and Kerala is yet to understand or fathom it" —Sabu Jacob Owner of Kitex Group
"I don't think we need to reply to baseless destructive comments and the best policy is to remain silent, as it will be of no good to Kerala," said Rajeev. Kitex Garments, the second-largest children's apparel manufacturer in the world, after a series of raids by various state government agencies, announced the scrapping of the Rs 3,500 crore project for which it had signed a memorandum with the Kerala government at the 'Ascend Global Investors Meet' in Kochi in January 2020.