PRAGUE
The world's 7th best city to live!
Lobkowicz Palace and Museum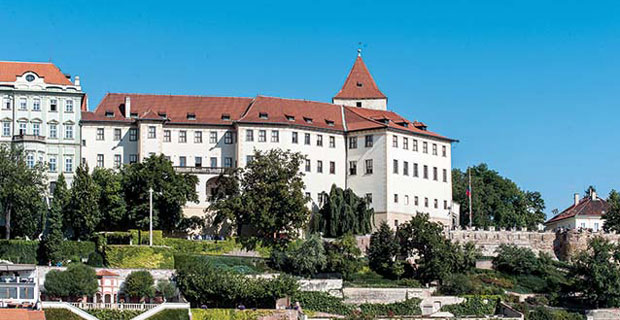 Opened in 2007, the Lobkowicz Palace Museum features world-famous paintings by Canaletto, Bruegel, and Velázquez; Medieval and Renaissance works of art; exceptional arms and armor; and ceramics, including the largest surviving Delft dinner service in the world (c. 1685). Also on view are fine musical instruments and rare, hand-annotated manuscripts by many of the greatest composers of the 18th-19th centuries, including Haydn, Mozart, and Beethoven. The Collections are vividly brought to life with a family-narrated audio guide. Midday concerts of classical music are held in the beautifully decorated 17th-century Baroque Concert Hall.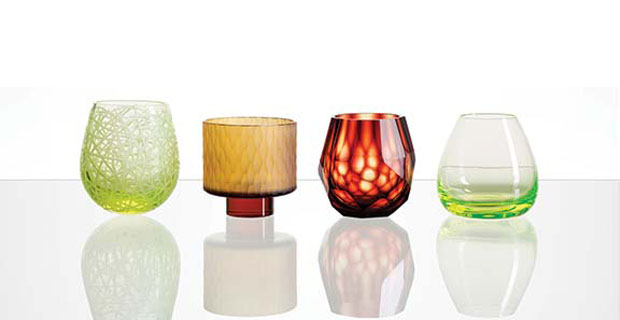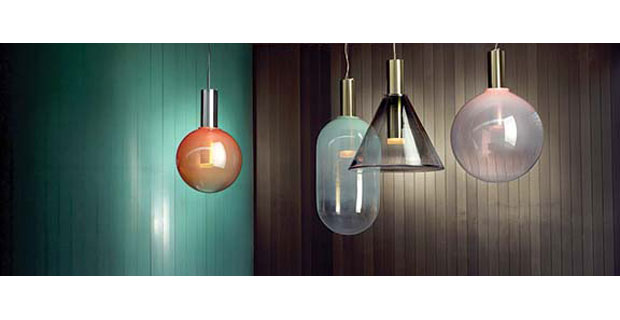 Prague Design: Are you a design junkie, or just wish to bring back from Prague something beautiful and locally made? Look no further - we have all the info.