Agrawal joins array of Indian-origin tech leaders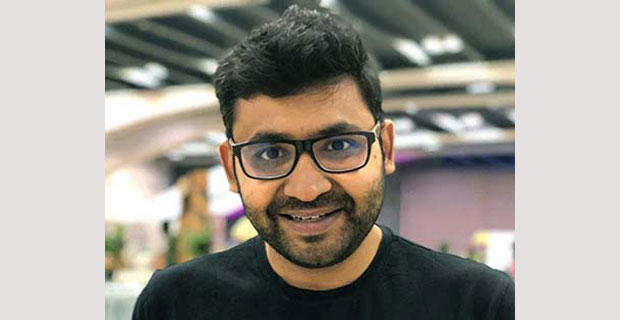 Mr Parag Agrawal

Brett Taylor, who will be taking over as the Twitter board Chairman, said, "Parag understands Twitter and appreciates the company's unique potential. He has been instrumental in tackling our most important priorities, including accelerating our development velocity, and I know he'll hit the ground running to strengthen execution and deliver results." Twitter founder Dorsey, who is stepping down as CEO, has courted controversy in India and the US. During a visit to India, he posed with a poster displaying a caste-based message, "Smash Brahmanical Patriarchy".
To read further kindly click below
Proceed to Pay
(Please pay Rs 120 or USD 1.6 to read this story).