India: From a milk deficit country to world's largest producer
India was once a milk-deficit country. But at present, it is the largest producer of milk in the world, contributing 21 per cent of global milk production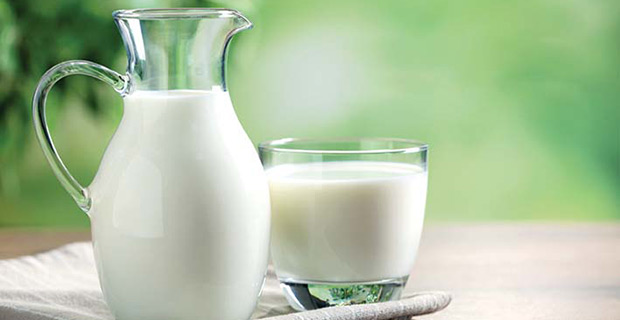 Verghese Kurien, widely renowned as the "Father of White Revolution" in India, was the first chairman of NDDB. Along with his team, Kurien commenced work on the launch of the project which envisaged the organisation of Anand-pattern cooperatives in milk sheds across the country from where liquid milk produced and procured by milk cooperatives would be transported to cities.
'Operation Flood' helped quality milk reach consumers across 700 towns and cities through a National Milk Grid. The programme also helped remove the need for middlemen thereby reducing the seasonal price variations. The cooperative structure made the whole exercise of production and distribution of milk and milk products economically viable for farmers to undertake on their own.
It also ended India's dependence on imported milk solids. Not only was the nation equipped to meet its local dairy needs but it also started exporting milk powder to many foreign countries. Genetic improvement of milking animals also increased due to cross-breeding. As the dairy industry modernised and expanded, nearly 10 million farmers started earning their income from dairy farming.
After 'Operation Flood', the Indian dairy and animal husbandry sector emerged as a primary source of income for a huge number of rural households—most of them either landless, small or marginal farmers. Today, India holds the pride of having been the largest milk-producing country in the world for nearly two-and-a-half decades.