Shaw, Kapoor, most respected entrepreneurs
Biotechnology major Biocon's chairperson Kiran Mazumdar Shaw and Yes Bank's Chief Executive Rana Kapoor...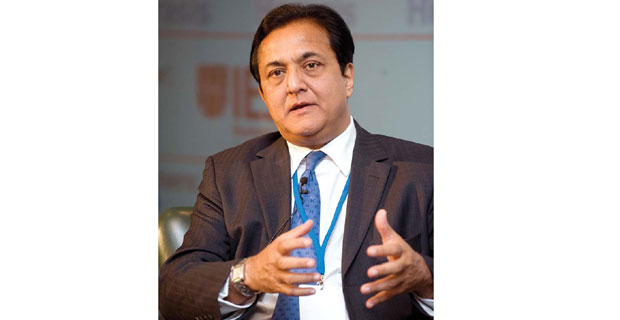 Shaw, 64, the only self-made woman billionaire entrepreneur from India in the Hurun India Rich List 2017, grew her business by 200 per cent in the last one year alone.
"Kapoor has been recognised for the innovation in the financial sector in India. Virwani, who has grown his business of co-working spaces, has adopted 36 schools in Bengaluru," Hurun group said the statement.
Four billionaires declared winners of the Industry Achievement awards for their contribution in their sectors are tyre maker Ceat Managing Director Anant Goenka; software services Quess Corporation Chairman Ajit Issac; amusement parks Wonderland Holidays Managing Director Arun Chittilappilly, and Trivitron Healthcare Group Chairman G.S.K. Velu.
The Hurun annual awards are bestowed after careful data gathering and qualitative research of India's richest individuals.
"The most respected entrepreneur award focusses on two growing economies—China and India. The award was set up in 1999 to recognise the success of entrepreneurs and talk about their stories on a global platform," said the statement.