Over 50 Indian firms explore investing in UAE economic zone
Over 50 major Indian companies have shown interest in expanding their operations to the Ras Al Khaimah Economic Zone ...
He also said RAKEZ has the highest level of industrialisation in the UAE. Mr Jallad added that several meetings are lined up at the second RAKEZ business forum here with companies like DCM Shriram, MSN Lab and LT Foods. "India is very important for us. The bilateral ties between India and the UAE are excellent and out of the over 14,000 multinational companies present at RAKEZ, 22 per cent are Indian. We are looking for more from India and other countries," he said.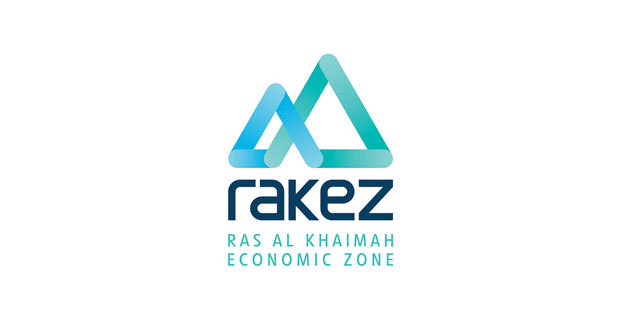 Indian majors like Ashok Leyland, Dabur and GK Technologies are already operating in RAKEZ, he added. Elaborating on the business opportunities in RAKEZ, the CEO said companies can invest in various areas like manufacturing units, back offices, call centres and sales offices, among others. One of the UAE's 45 free economic zones in the UAE, RAKEZ offers clients easy access to markets in the Middle East, North Africa, Europe, and South and Central Asia through major logistical hubs available in the emirate. It is well connected to various countries through road and its five ports.
This economic zone also offers finance facilities, whereby an investor who commits to bear the 60 per cent cost of setting up at RAKEZ, can avail the balance 40 per cent financing from the hosts, he said. "To smoothen the process, RAKEZ offices have been set up in India, Turkey, Germany and the UK where investors can go to have queries addressed. If an investor wishes to start business, RAKEZ will help him in start operations within 24 hours after getting all clearances and approvals," Mr Jallad added.