ITC eyeing strategic acquisitions in FMCG business
Diversified conglomerate ITC Ltd is engaging with and investing ...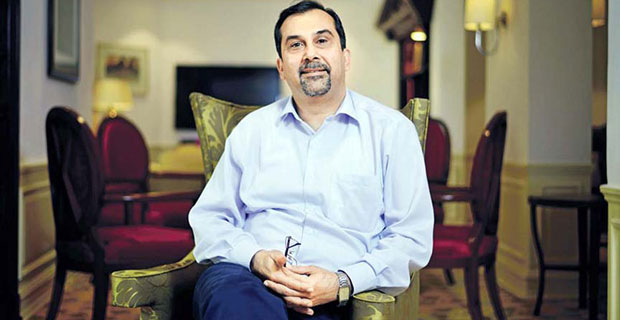 He said that over the last two to three years, ITC has expanded its fast moving consumer goods (FMCG) portfolio by foraying into new segments. Over 50 products were launched last year to strengthen existing categories and enter newer segments. "A strong pipeline of products is constantly being readied for progressive launch," Mr Puri said. Later, he told reporters that the company would lay stress on its health and wellness products in the FMCG space in a bid to scale up business in the sector to Rs 1 lakh crore in the long term from the existing Rs 12,000 crore turnover from the vertical. Acording to Mr Puri, the company's target is to emerge as leader in every segment where it has its footprint.
"That will drive the investments. We will invest in areas where we are leaders, and in areas where we will acquire leadership position in a period of time," he said. Reponding to the shareholders' demand that the company demerge its cigarette and non-cigarette FMCG businesses, Puri said it depends on what can create a better value.
Earlier, in his chairman's speech, Mr Puri said the company seeks to be an engine of growth for the Indian economy through a vibrant portfolio of future-ready businesses "that are well poised to serve the emerging needs of a growing market through world-class Indian brands."
"In terms of annual consumer spend, 'Aashirvaad' is today over Rs 4,500 crore; 'Sunfeast' over Rs 3,800 crore; 'Bingo!' nearly Rs 2,500 crore; 'Classmate' over Rs 1,400 crore; 'YiPPee!' over Rs 1,100 crore while 'Vivel', 'Mangaldeep' and 'Candyman' are over Rs 500 crore each," he said. The company was expanding its footprint in value-added products while marketing "attribute-specific" products like high curcumin turmeric, low-sugar potato and organic pulp. It is also promoting wax-free apples.