Wipro, Microsoft to invest in Bengal: CM
West Bengal Chief Minister Mamata Banerjee ...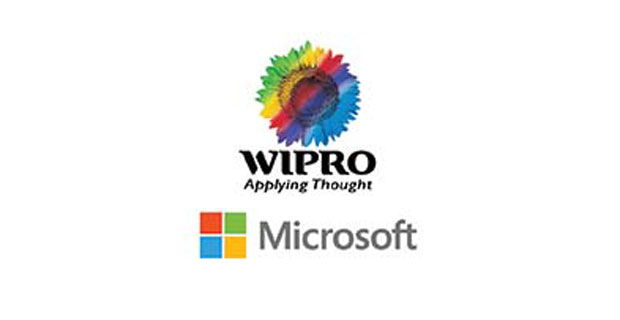 "Also, Microsoft will start e-commerce platforms in Bengal and will start two projects named 'Sangam' and 'E-Web'. They will invest for the welfare of the handloom weavers in Bengal. Close to six lakhs weavers will be benefited by their initiative. Their income will increase by 25 per cent," she said. Earlier, the CM, accompanied by her party Trinamool Congress leaders and city intellectuals, led a "Save Environment" rally in the city that passed from Birla Planetarium to Nazrul Mancha. She also mentioned that the forest cover in Bengal had increased from 14 per cent in 2011 to nearly 19 per cent in 2019, and urged her party leaders to provide saplings to the puja committees, clubs, schools and colleges to encourage tree plantation.