Bengal's rich legacy served with royalty at ITC Royal Bengal
Celebrating the traditions of Bengal's royalty ...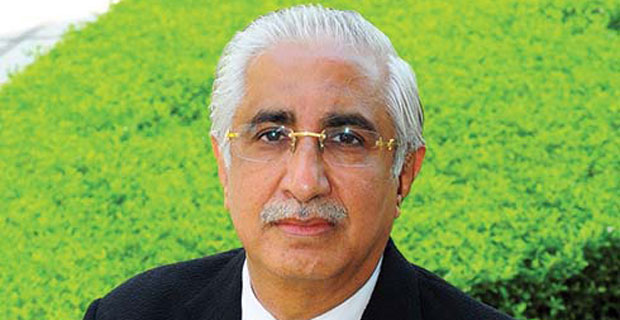 Mr Nakul Anand
Experimental in its culinary delights, the restaurant, reminiscent of Kolkata's historical market, also features popular local dishes as well as the international ones. The critically acclaimed 'honestly vegetarian' Royal Vega with its careful selection of seasonal delicacies and spices from across the country, presents a vegetarian treat to the non-meat eaters. This signature restaurant also features 'Sherherwali' the royal vegetarian cuisine of Murshidabad town of West Bengal.
Nakul Anand, Executive Director, ITC Ltd said, "The addition of ITC Royal Bengal to our luxury hotel portfolio further strengthens our presence in Eastern India. Bengal is 'Royal' in a unique way—it has celebrated the royalty of the intellect through the centuries, where literature, poetry, painting, sculpture, theatre, cinema, science, have not only blossomed, but are inherent to the fabric of Bengal. In keeping with ITC Hotels' philosophy of Responsible Luxury and creating indigenous experiences, ITC Royal Bengal is rooted to the ethos of the land and pays a tribute to these finest experiences that while being indigenous to the State are celebrated globally."