NTPC-ONGC Joint Venture
The country's largest power producer NTPC ...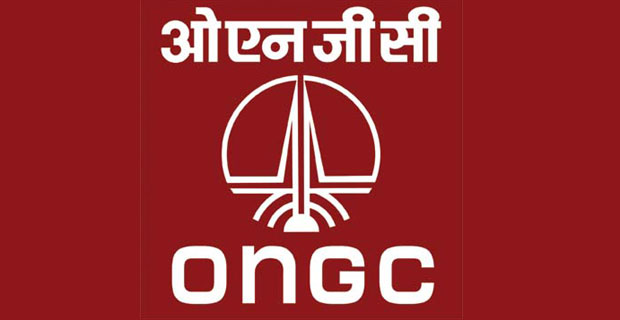 ONGC also has a renewable portfolio of 176 MW comprising 153 MW wind power and 23 MW solar power. This development will enhance the presence of ONGC in the renewable power business and enable its ambition to add 10 GW of renewable power to its portfolio by 2040. With NTPC group's total installed 62110 MW capacity, NTPC has 70 power stations comprising 24 coal, 7 combined cycle gas/liquid fuel, 1 hydro, 13 renewables along with 25 JV power stations.