Rs 1,239 crore Q2 profit for GAIL
Gas transportation utility GAIL ...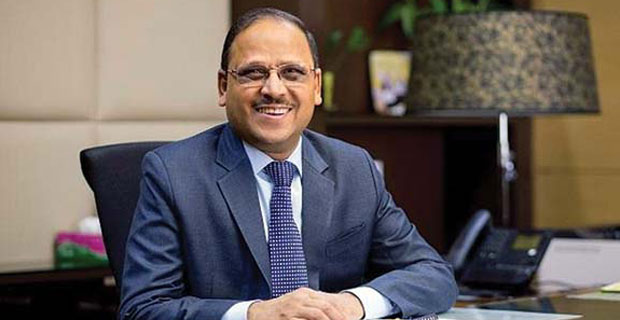 As per a company statement, after relaxations in the lockdown imposed due to pandemic in Q1 and with the resumption of economic activities, the volumes picked up in all segments to normal levels in Q2 FY21 resulting in an increase in the profit as compared to Q1 FY21. With regard to the turnover, GAIL recorded 13 per cent growth in Q2 to Rs 13,611 crore vis-a-vis Rs 12,060 crore in Q1 FY21.
Manoj Jain, Chairman & Managing Director, GAIL said that the company's plants and pipelines have achieved the pre-Covid level of performance. He further added that though the Capex during the 1st quarter was affected due to the lockdown, GAIL has moved swiftly to make up for the lost time and is trying to accelerate the progress in its ongoing projects.