NE India can be an ideal tourist destination: Experts
Due to its close proximity with five countries ...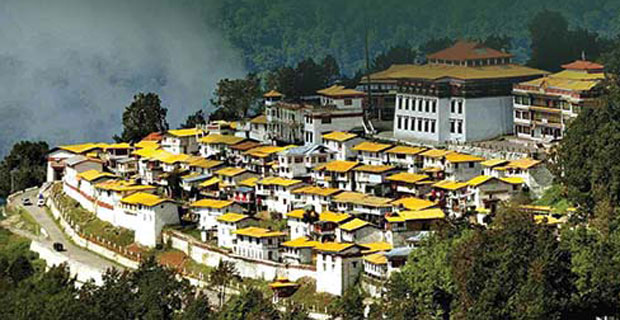 Assam Tourism Department Director Deba Kumar Mishra said that focus on local tourism, more from domestic tourists, creatively planned projects for establishments of good tourism would attract and appeal more people. Mishra said: "Northeast region shares borders of different countries and it is an incredible boon. Assam has 'Chicken-Neck' with West Bengal and five international frontiers along the eight northeastern states are best for tourism. Stress on eco-cultural tourism, flourishing more local commodities, local lifestyle and food could boost the tourism industry."
"One more major focus is in 'Medical Tourism'. Need to welcome high level and leading tours from Mumbai, Telangana, Delhi and other big states. We are blessed with resources, we have to think with regional perspective," the Director added.