Investment in real estate likely to revive in 2021
Private equity investment in the Indian real estate ...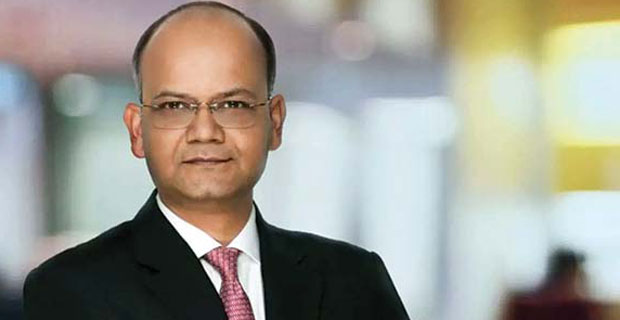 Mr Anurag Mathur
From 2000 to 2015, almost 60 percent of PE investment was in the residential segment until the focus of fund managers shifted to ready office assets supported by buoyant demand from 2014 onwards and the segment has attracted approximately 40 percent of investment. The report noted that the last 2-3 years have seen notable interest in newer asset classes such as student housing, data centres, warehousing and opportunistic assets. "For the investor community and private equity players, the warehousing segment is becoming an asset class of choice in times ahead. While the leasing activity in the industrial and warehousing segment has declined year-on-year, we expect rentals to see a steady rise as quality supply gets added to the stock," said Diwakar Rana, Managing Director, Capital Markets, Savills India. The world of private equity would be aiming for some of their most lucrative opportunities in the time to come, Rana added.