World needs economies to fully include nature
The world needs an urgent and radical ...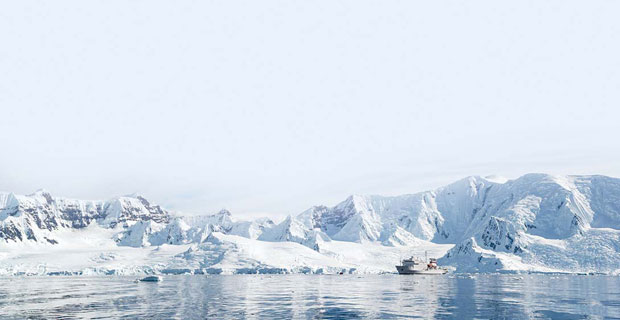 UK Prime Minister Boris Johnson said on the review that 2021 is critical in determining whether "we can stop and reverse the concerning trend of fast-declining biodiversity. I welcome Professor Dasgupta's Review, which makes clear that protecting and enhancing nature needs more than good intentions—it requires concerted, coordinated action. As co-host of COP26 (UN climate summit) and President of this year's G7, we are going to make sure the natural world stays right at the top of the global agenda. And we will be leading by example here at home as we build back greener from the pandemic through my 10-point plan."
British broadcaster and natural historian, David Attenborough said: "This comprehensive and immensely important report shows us how by bringing economics and ecology face to face, we can help to save the natural world and in doing so save ourselves."
The global review on the Economics of Biodiversity, launched formally on February 2, finds that humanity has collectively mismanaged its global portfolio of assets, meaning the demands on nature far exceed its capacity to supply the goods and services "we all rely on". Its publication comes ahead of COP15 for biological diversity, where new long-term international targets for addressing biodiversity loss are expected to be agreed; and COP26 for climate change, where nature and nature-based solutions to climate change are expected to play a prominent role.
Responding to the Dasgupta review, Christiana Figueres, former UNFCCC Executive Secretary, said: "It is a compelling example of the leadership we need from government and the world's leading experts on how to address the interrelated crises of nature and climate. "The review makes it clear that it is less costly to conserve nature than to restore it once it is damaged or degraded and provides the economic rationale for expanding and improving the management of protected areas. We can translate this idea into action by protecting 30 per cent of the planet by 2030."