"Care for Sports Stars Must"
He is the first Indian to turn out in the elite US National Basketball Association (NBA) league and has represented the country on foreign shores.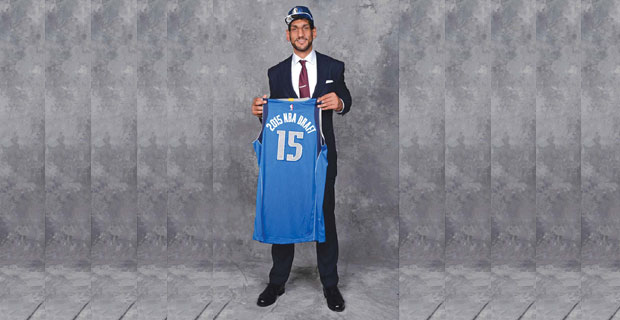 And he has not forgotten his "desi" roots. Bhamara hopes to open a basketball academy in India, and wants Indian children to master the English language. "Whenever I get the chance to come back to India, I would like to open an academy in my name for poor kids not just for basketball but for other games also. It will have all the facilities that my academy has here in the US," he said. Bhamara also said it will "have an English medium school, good teachers, coaches and basketball players".
"Kids will be allowed to stay and study in the academy itself. I will also try and get opportunities for them to go abroad for further studies and sports training." After making his dream a reality, he now wants to fulfill his father's dream. "I remember telling my father that we will have a big house one day. I wish to make them proud and fulfil everything that my family wishes for. It is my father's dream to travel by air, which will happen soon when he comes to the US," he added.